5 Essentials For Growing in Student Ministry | SWO23
Joseph Tucker | SWO23 Youth Pastor Breakout
We are called to teach, equip, train, and disciple those God calls us to serve. This breakout seeks to equip those in student ministry to answer this calling faithfully.
Resources: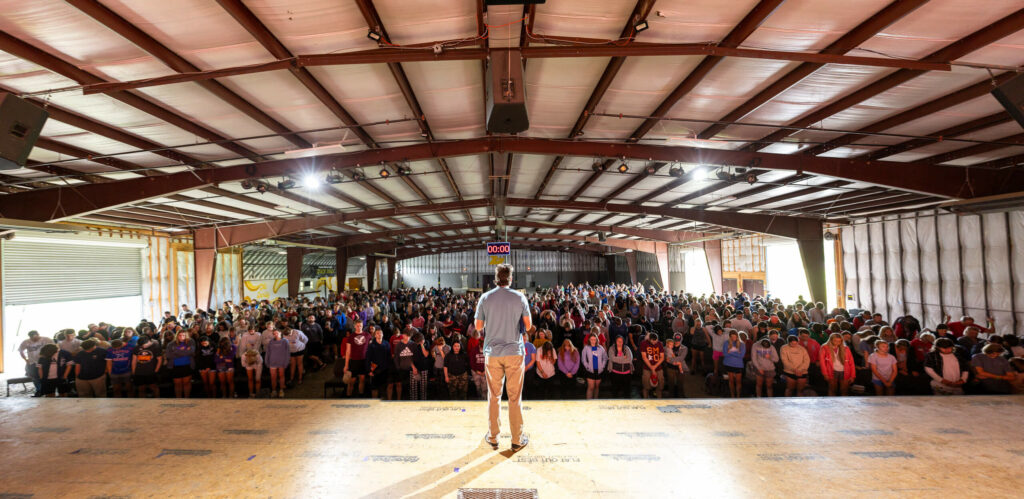 2024 SUMMER CAMP
The Life of Christ (Gospel of Luke)
Subscribe To Our Newsletter
Get resources, podcast episodes, and SWO updates sent directly to your inbox.