Gender & Sexuality | SWO23
Zach Mabry | SWO23 Youth Pastor Breakout
In light of all the confusion in our culture today regarding gender and sexuality, we need to be reminded that the Bible addresses all of these issues sufficiently. As Christian leaders we need to recover the authority of the Bible to inform us of our purpose and identity. Only then can we have the proper context to address the body, sex, marriage, and singleness.
Resources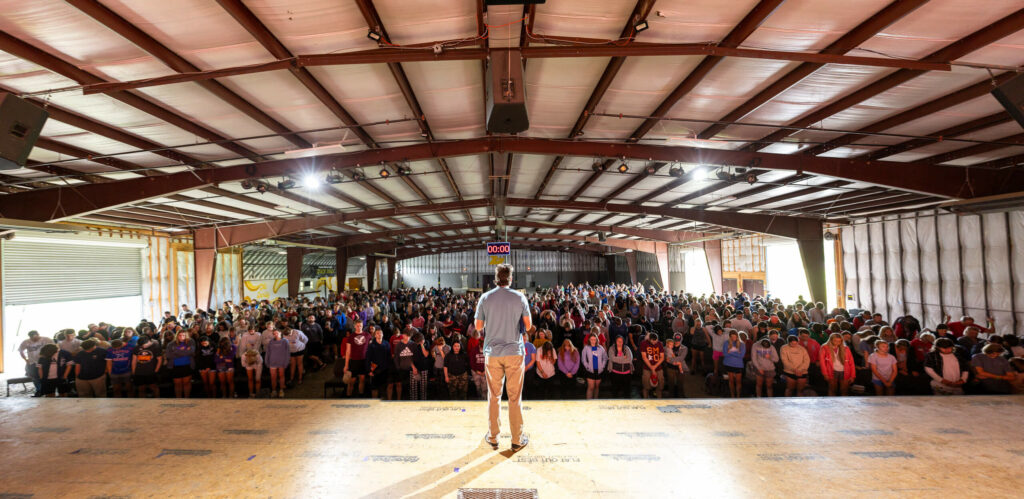 2024 SUMMER CAMP
The Life of Christ (Gospel of Luke)
Subscribe To Our Newsletter
Get resources, podcast episodes, and SWO updates sent directly to your inbox.