Guarding Our Time, Treasure, & Talents | SWO23
Brody Holloway | SWO23 Wednesday Girl's Night
The Gospel changes our hearts. The Word of God is critical to your growth as a believer. Let's love the Word of God and it will shape you as godly women. 
In this session, Brody talks to the girls at camp and walks through three things that we should be guarding as godly women. Let's guard our time, our treasure, and our talents. Let's walk daily with the Lord.
---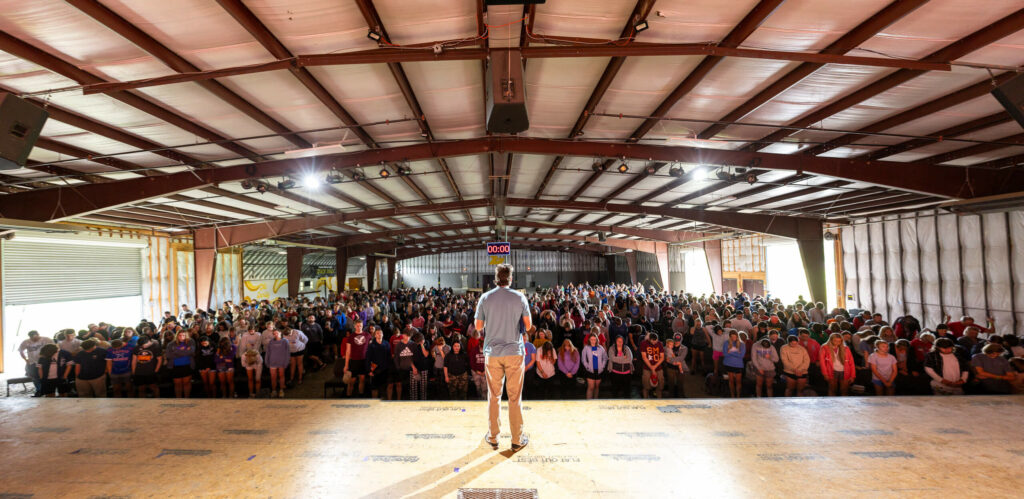 2024 SUMMER CAMP
The Life of Christ (Gospel of Luke)
Subscribe To Our Newsletter
Get resources, podcast episodes, and SWO updates sent directly to your inbox.