SWO23 Wrap-Up
One week ago, our 10-week summer program ended and most of our Summer Staff went home or back to school. In this episode, Brody sits down with Jon Rouleau to wrap up the summer by discussing how it went, discipling our staff, and reminiscing on some fun summer moments.
Next Week — Look forward to a conversation Brody has with Jon Rouleau about raising teenagers in the age of social media that will be coming out this Monday!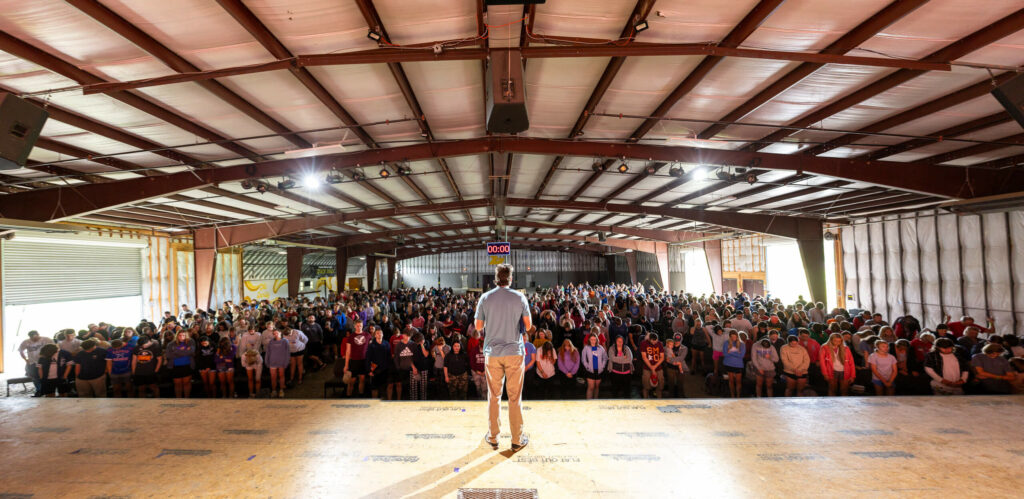 2024 SUMMER CAMP
The Life of Christ (Gospel of Luke)
Subscribe To Our Newsletter
Get resources, podcast episodes, and SWO updates sent directly to your inbox.