Shepherding Your Youth Ministry: Abuse & Reporting | SWO23
Rob Conti | SWO23 Youth Pastor Breakout
In this breakout, Rob Conti discusses how to care for a student when they confide in you that they have experienced sexual abuse.
The Lord has entrusted us to shepherd students through anything they have faced or might face. What do we do when one of our students opens up to us about being abused? In this breakout, Rob walks through what we should say (and not say) in those moments. 
Resources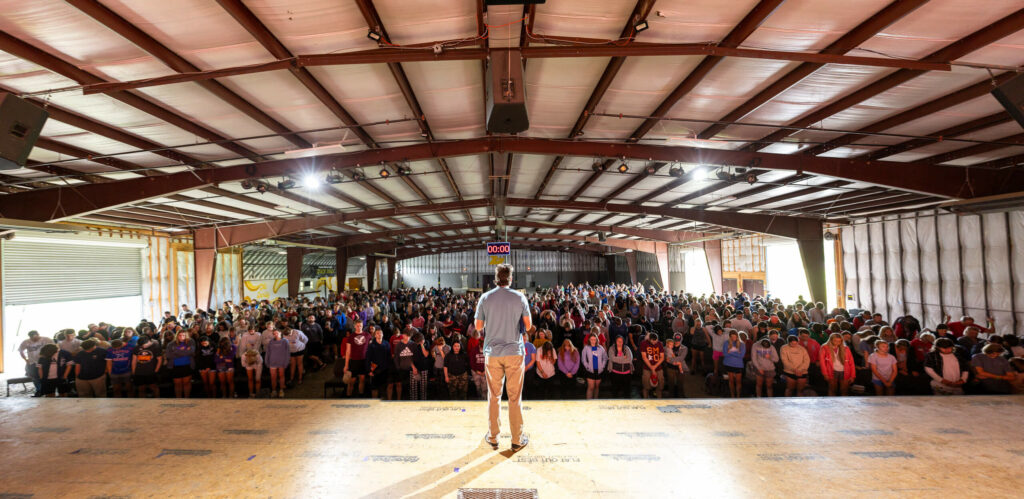 2024 SUMMER CAMP
The Life of Christ (Gospel of Luke)
Subscribe To Our Newsletter
Get resources, podcast episodes, and SWO updates sent directly to your inbox.