Abuse and Forgiveness
Rob Conti | SWO 13 | Breakout
Rob Conti aims to help students understand their identity in Christ and how, through Him, they can be freed to forgive those who have deeply hurt them. Whether the abuse was large or small, the intensity of the pain often remains the same.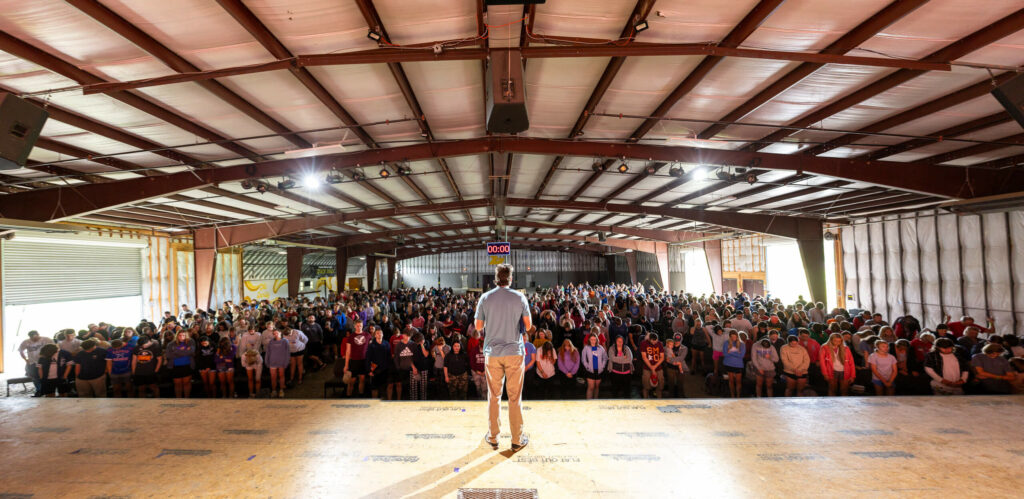 2024 SUMMER CAMP
The Life of Christ (Gospel of Luke)
Subscribe To Our Newsletter
Get resources, podcast episodes, and SWO updates sent directly to your inbox.